Its Time For Halloween
Its Time For Halloween
It is time for Halloween and aren't the days are getting a little darker!
Don't we love a little spooky in our life? And moreso when these spooky elements are so cute- Jack-o-lanterns, Itsy Bitsy spiders, Witches' hats and flying ghosts, oh! I love the creativity that floats around in bundles. Here is a list of some super cool DIYs that you can try to make this a super fun day for you and your little ones. Have mucho fun making them and then spread some fear!
1. Halloween is time to treat yourself and family with some innovative spooky drinks and how can the drinks be served without some eerie coasters. Make some to gift them to friends and family too.
2. Looking for some cute inspiration to dress up your li'l one this Halloween? Here are some cute li'l hair clips made with Fevicryl Mouldit. You can customize as per her favourite Halloween character too! Wouldn't she look super sassy wearing these with her Halloween attire?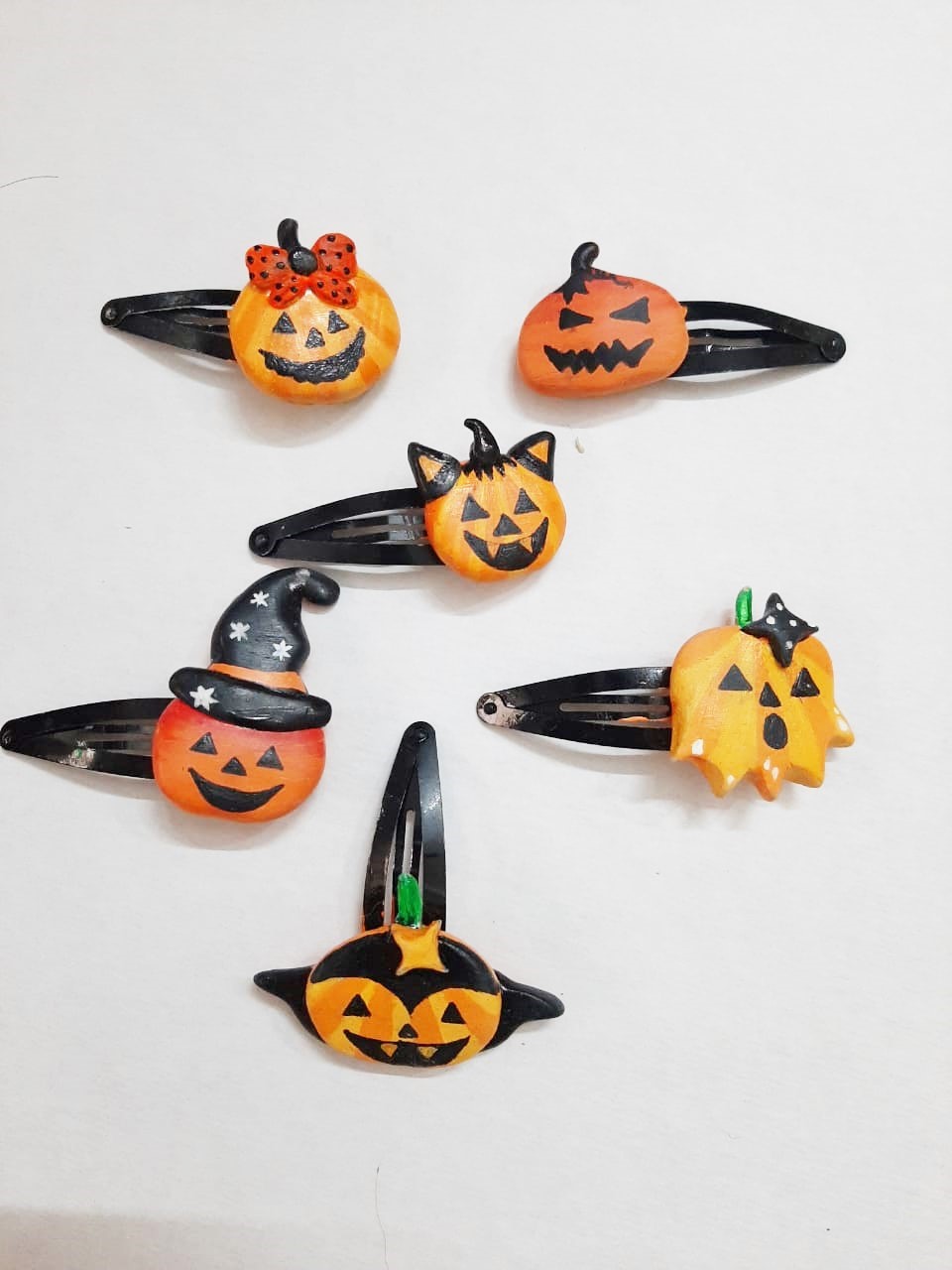 3. How can we have a Halloween party without an apt décor to go with the theme? Here is a quick Halloween DIY to style your room for the celebration. Add some lights in and around the bottle and voila you have the perfect focal pieces for your set up.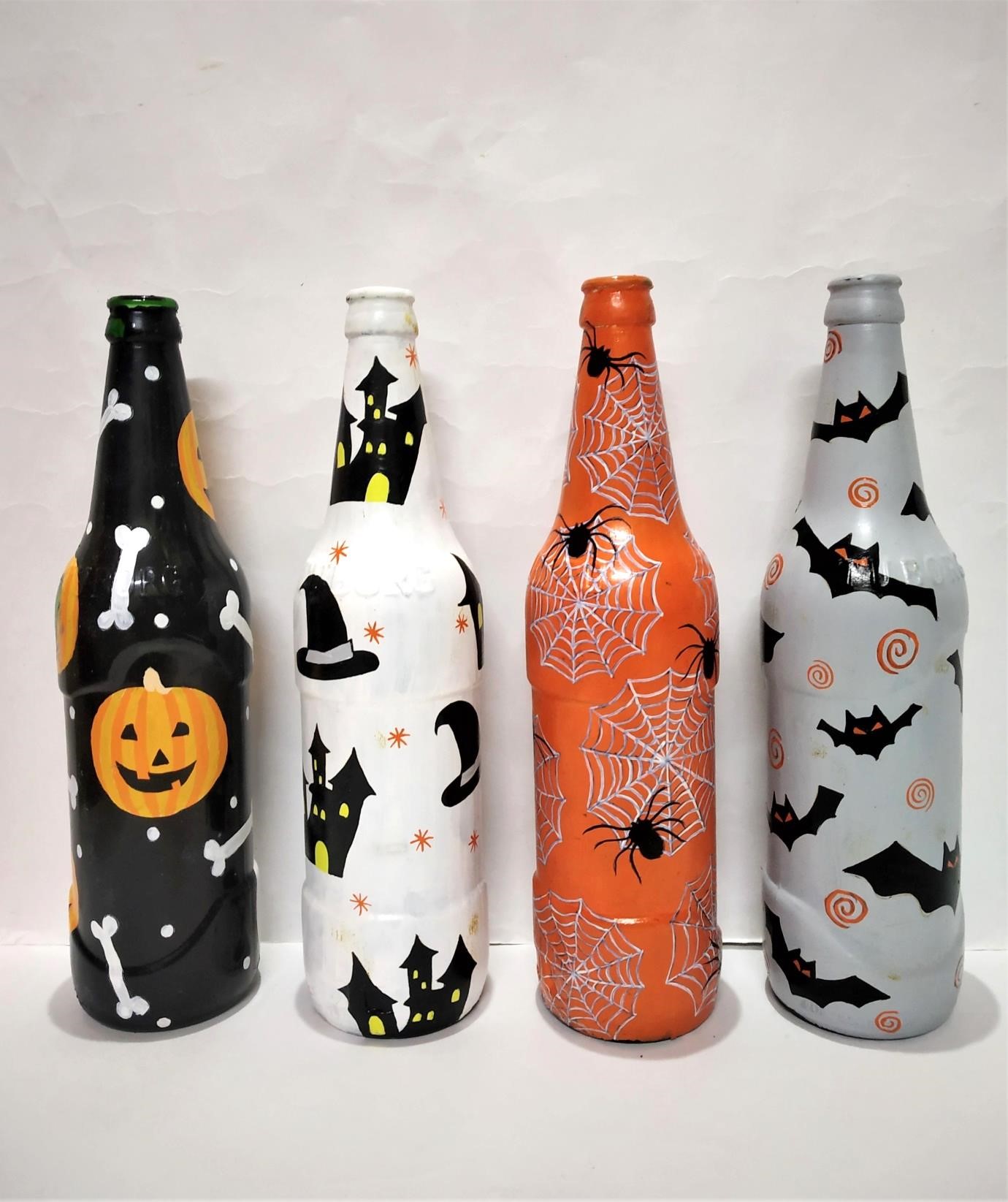 4. It is time to party! Halloween party calls for some special décor too. Here is a cute streamer DIY for some inspiration. Make these in multiple s and put them up all around the room. These surely will take care of the wall décor for your get together.