9 Switchboard Painting Ideas
9 Switchboard Painting Ideas
Light switches are an essential part of the household and often go unnoticed. Highlight the switchboards can enhance the look of your home and add to the design. Decorating the switchboards has become a trend today. You can paint around them by using creative ideas or cover them the arty way! They may also become the focal point of your décor or accentuate it,
Here are some cute ideas for you. You just need a box of Fevicryl Acrylic colours and a brush to paint these :)
1. Make some wall art to express yourself! Make something individualistic yet aesthetic. Here is a lovely DIY Wall Painting inspiration just for you.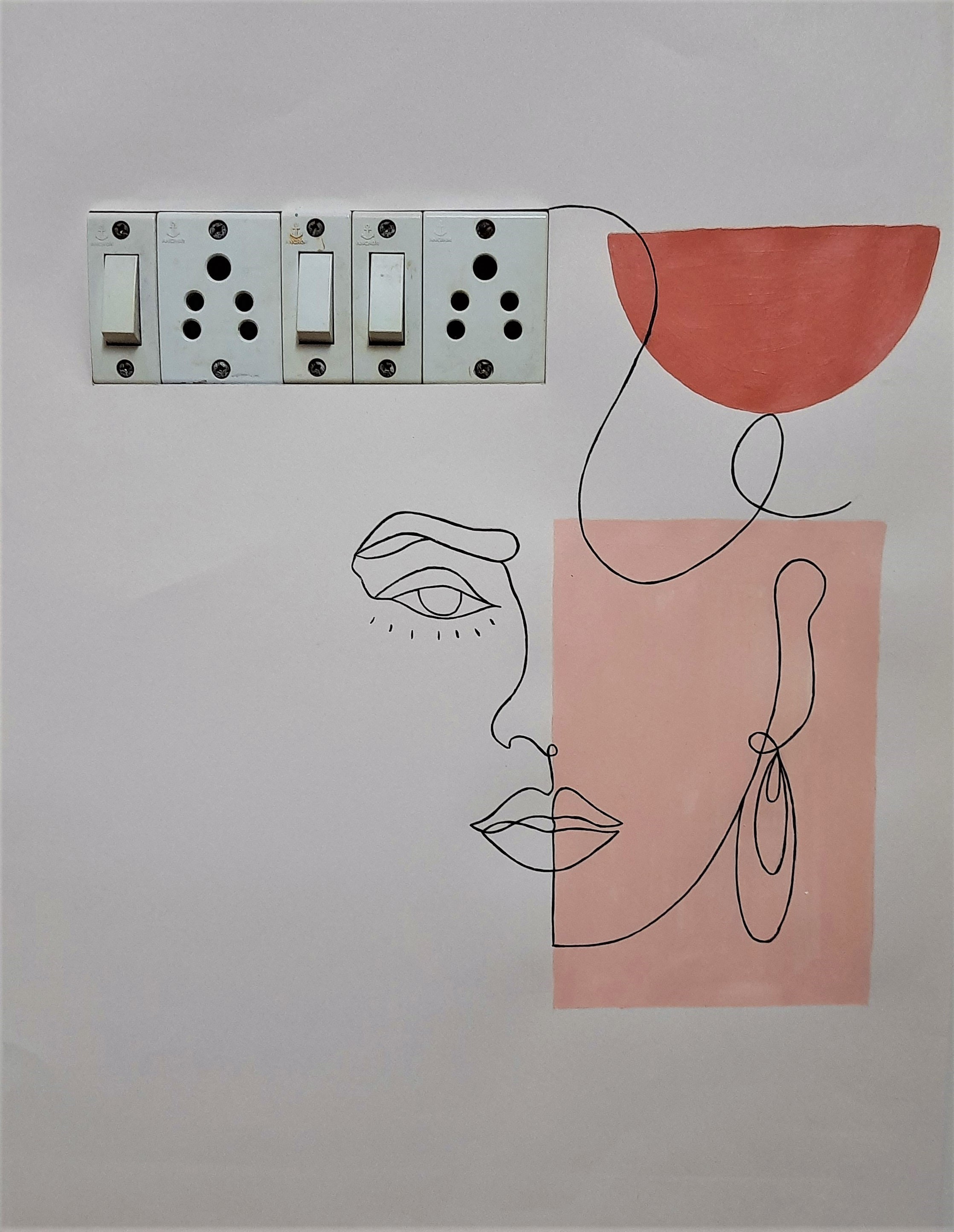 2. This wall painting will remind us of the journeys we undertook as children in a train. Isn't this super nostalgic!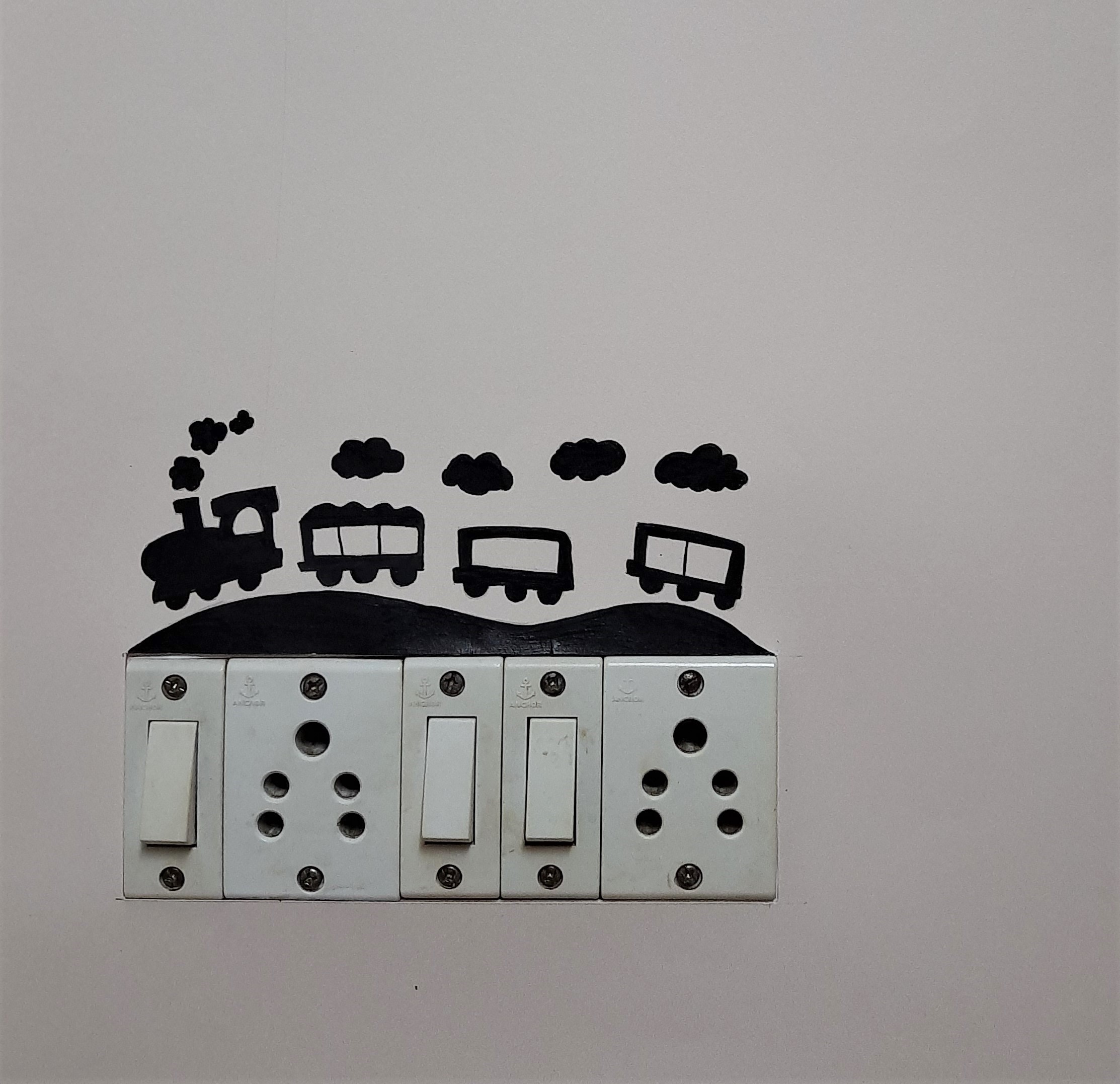 3. Bring a dash of cuteness to your walls with these painted pandas. Paint them in a jiffy with Fevicryl Acrylic Colours.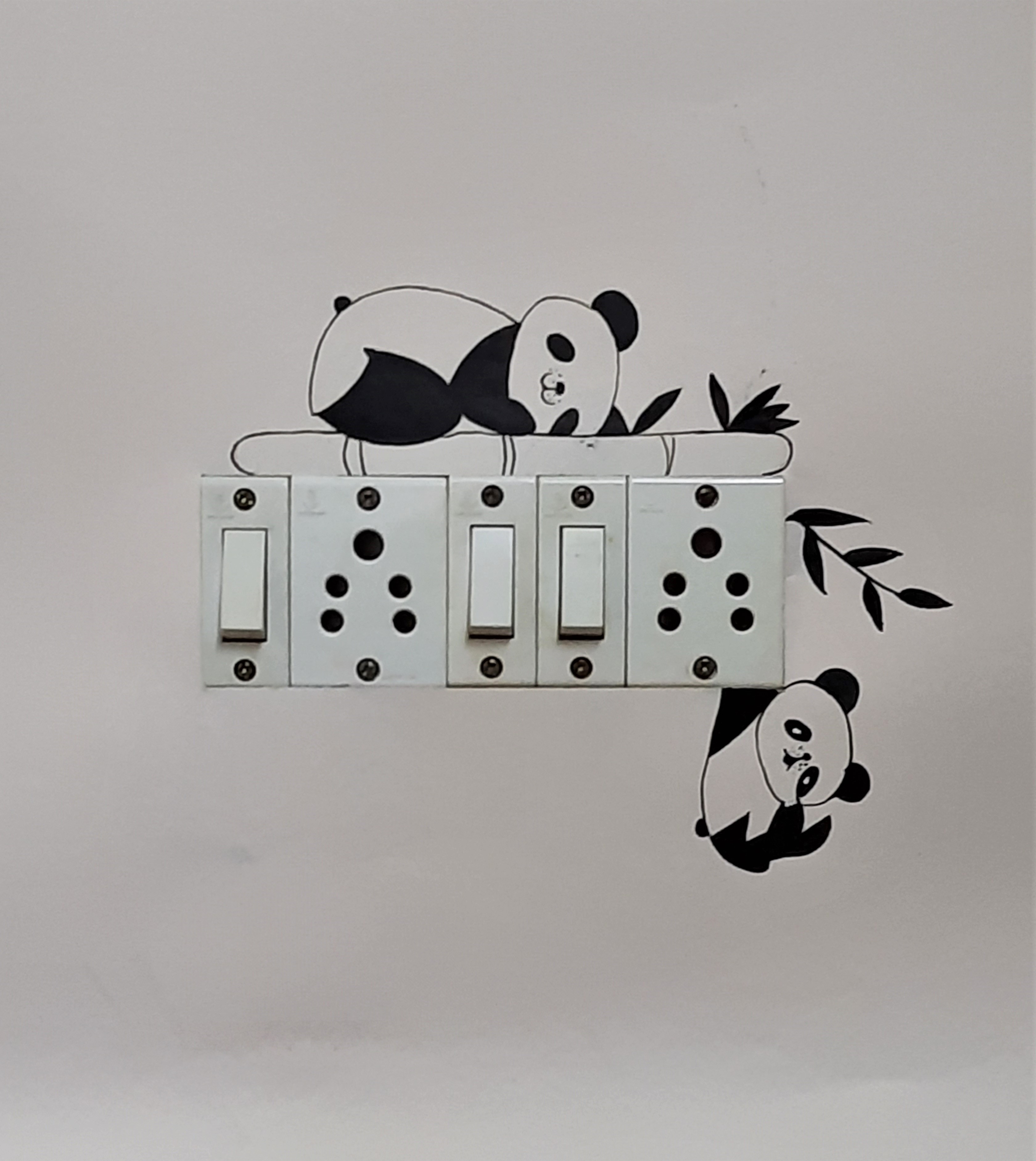 4. How cute is this sleeping Ele painted on a switch board! Add a dash of cuteness to your kid's room with this easy wall art!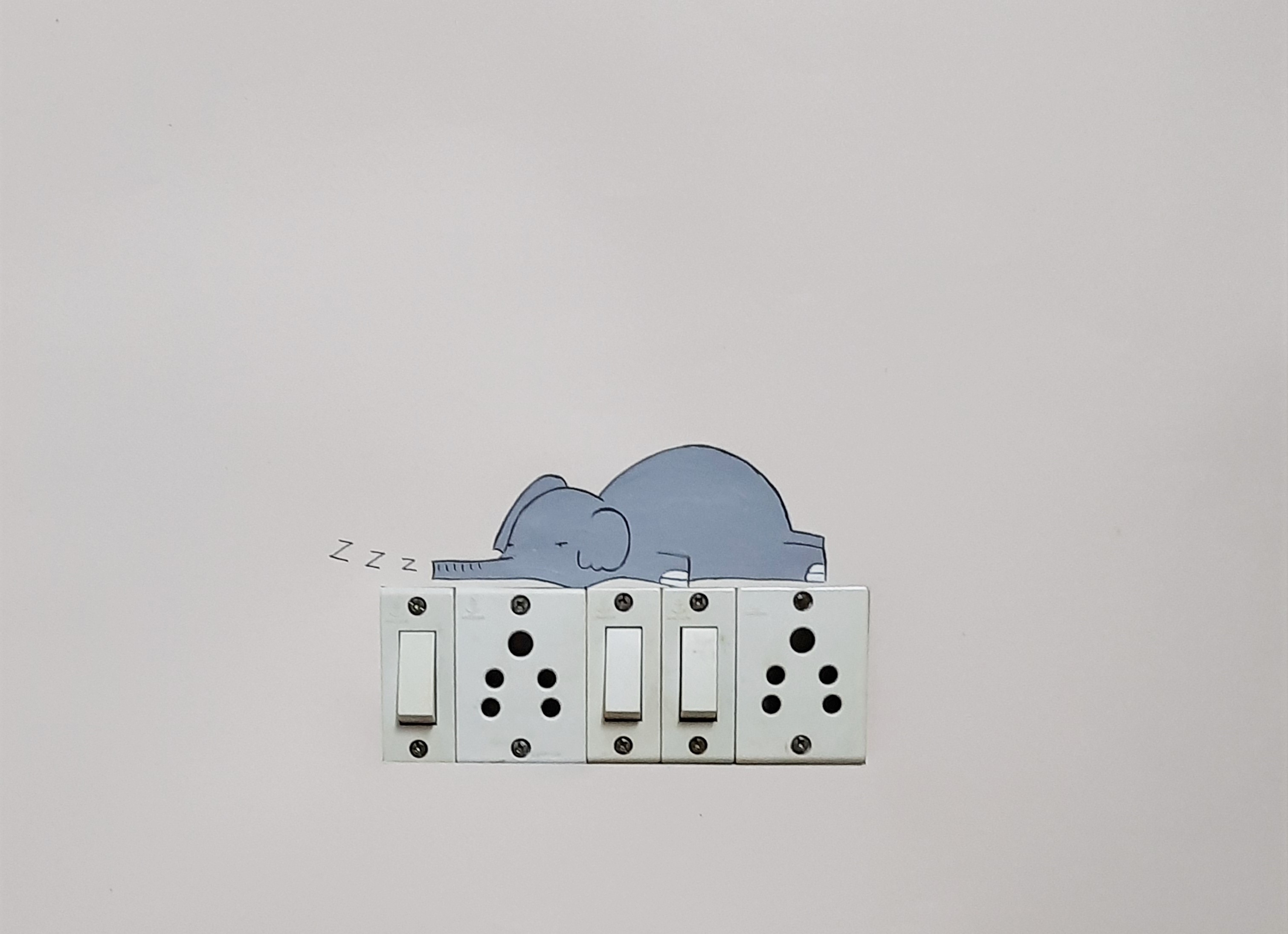 5. This is a perfect wall décor for a night owl. This can be painted easily with Fevicryl Acrylic colours and then if you want to go quirky you may use some Neon's too.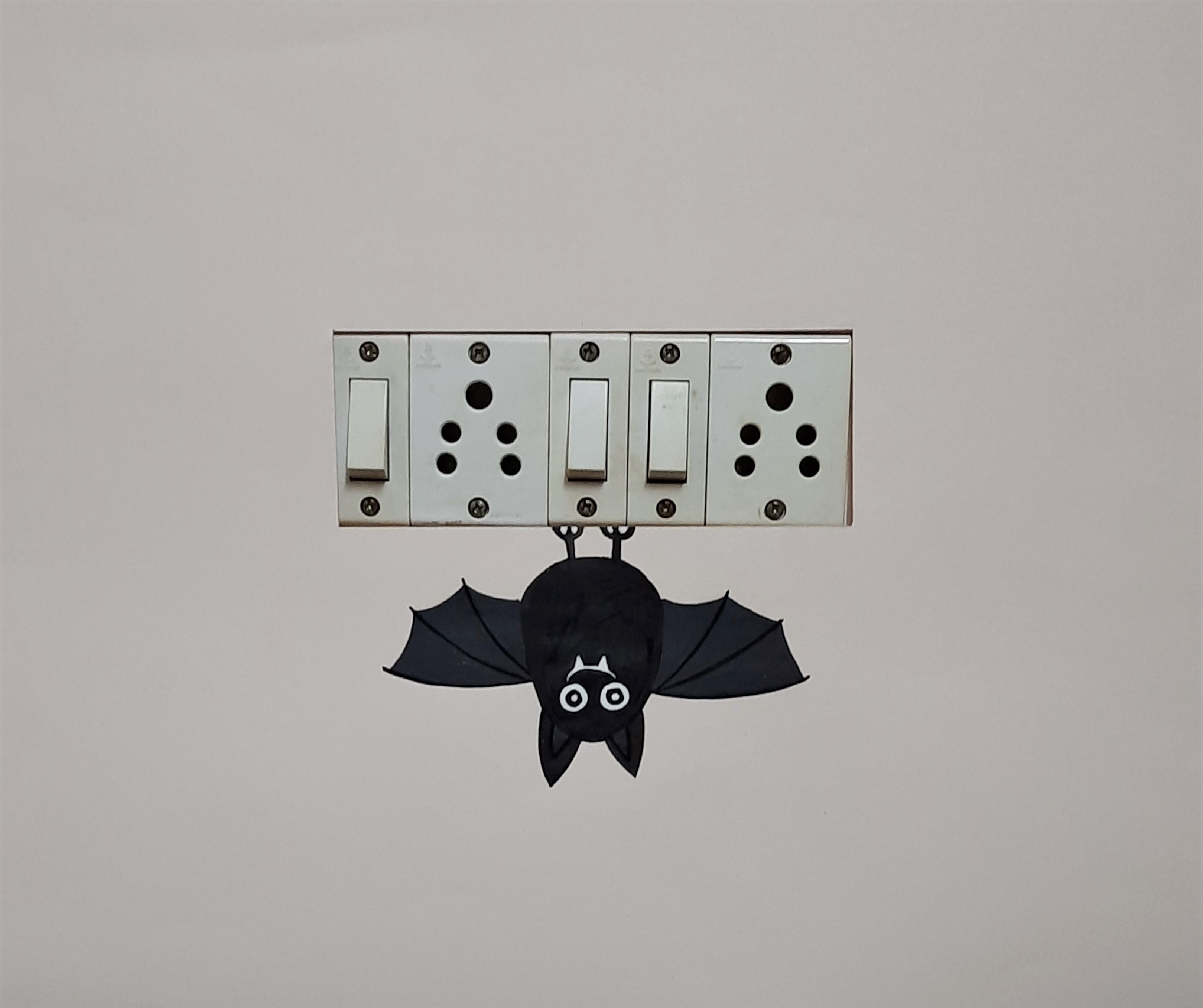 6. Don't we all love cats (some may love dogs more though)! Here is a cute li'I wall painting DIY for you all cat lovers there.
7. Paint cute little penguins on your switch board and see the magic; it will transform your space and make it look cuter.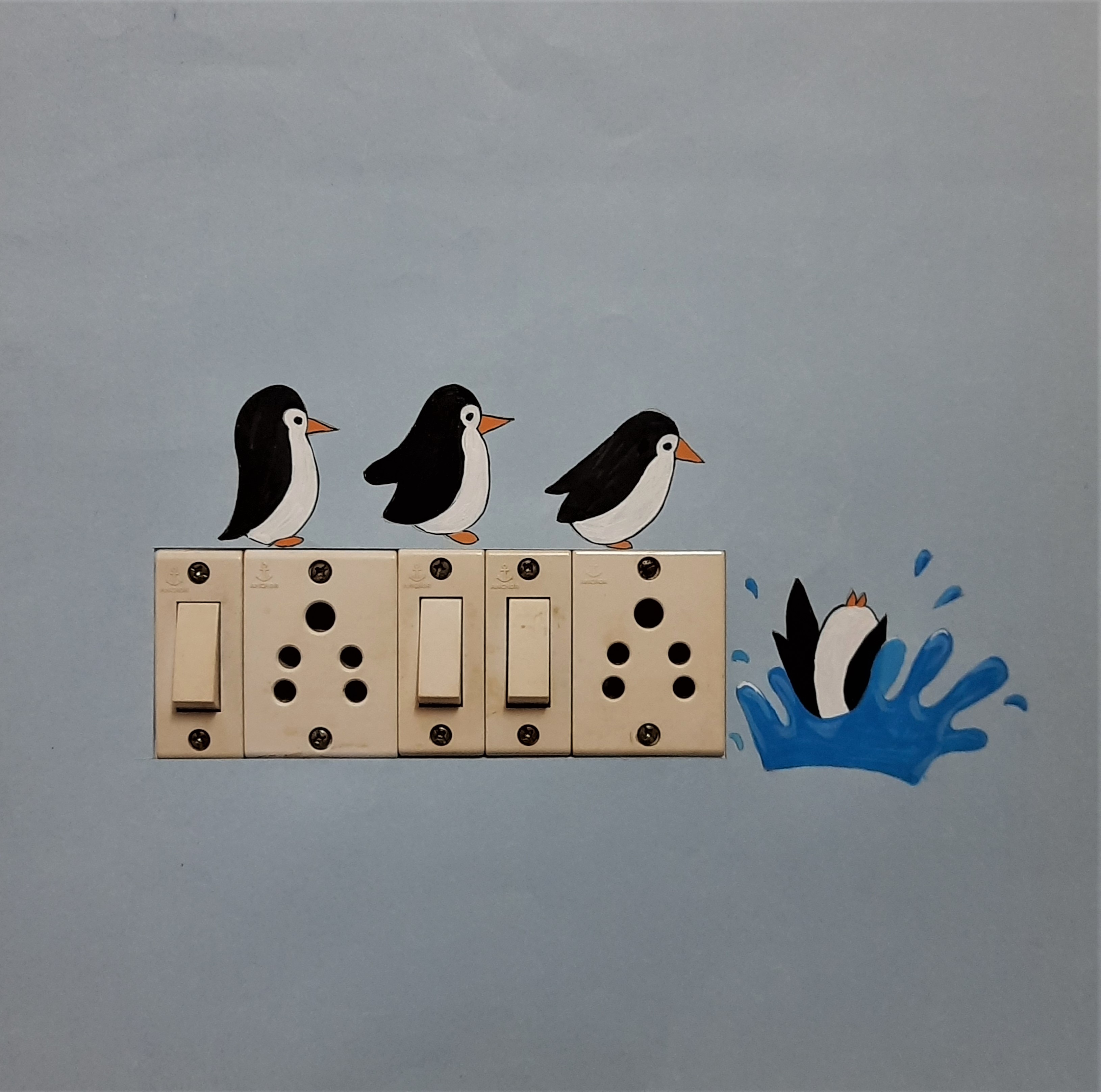 8 How cute and quirky is this wall painting of a truck! Try it for that dull corner in your room.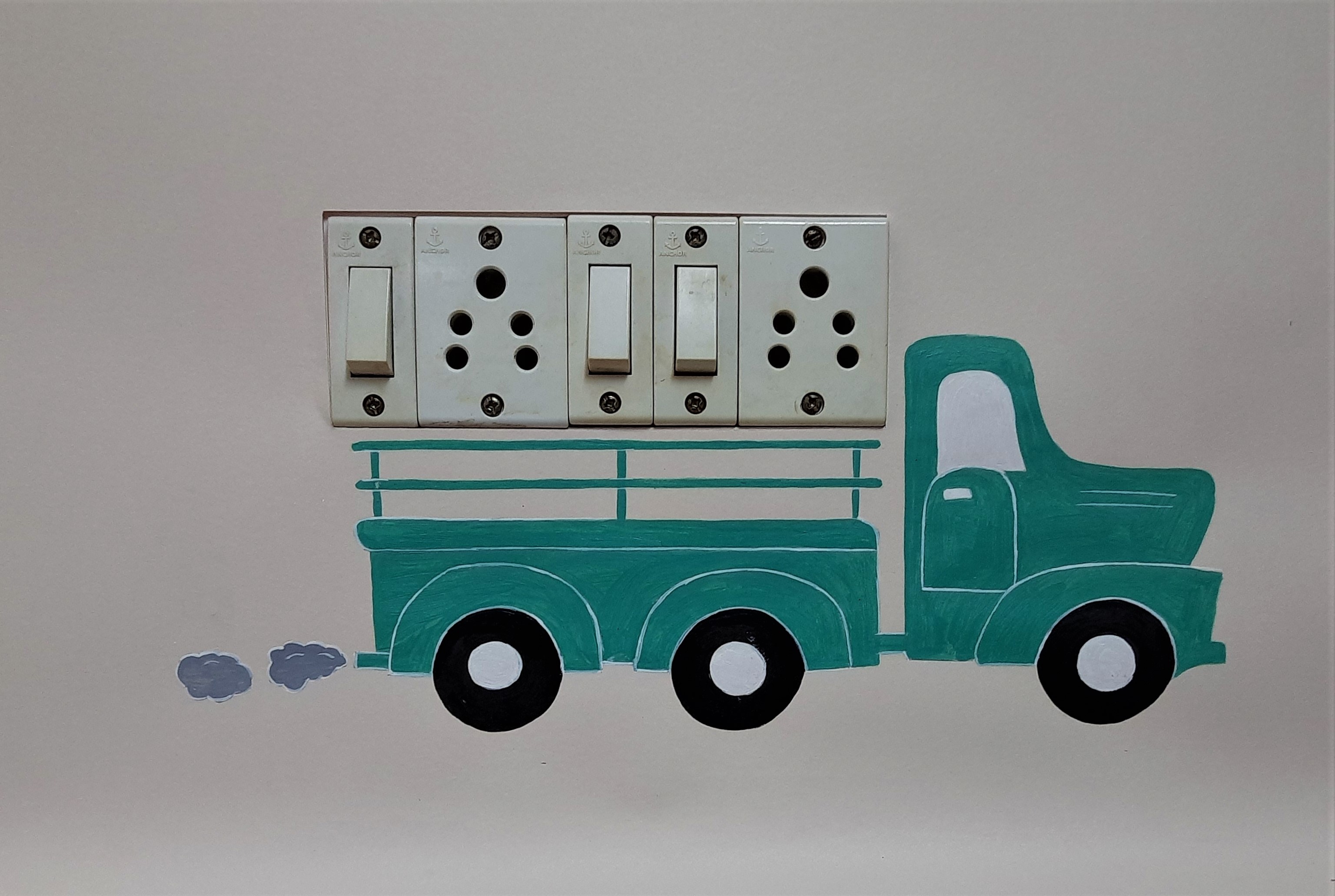 9. Show your love for sports with this quirky wall painting! Make this in a jiffy with the Fevicryl Colours you have at home.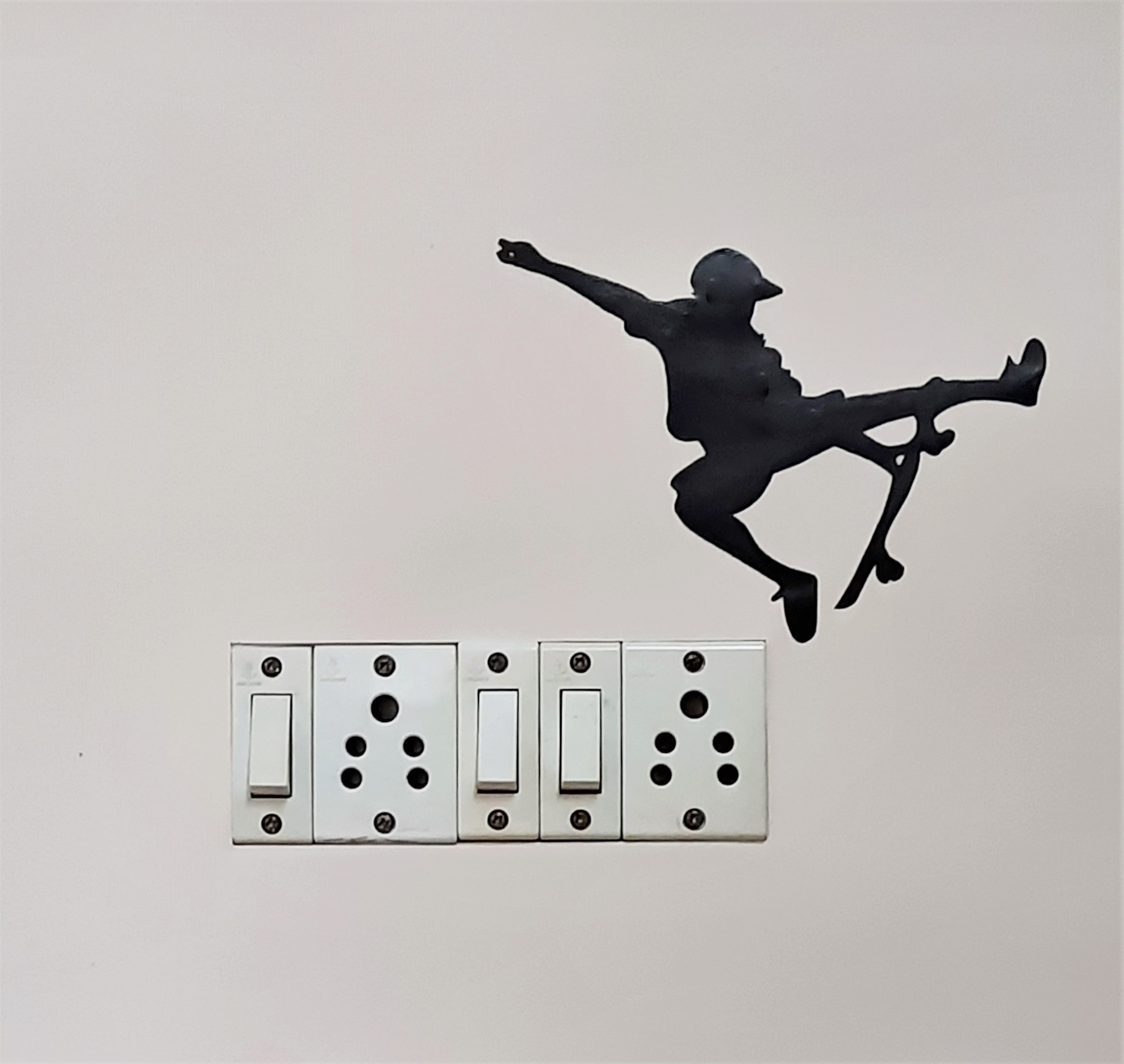 #Keep Creating