Wall Art – Colours And Design
Wall Art – Colours And Design
Want to do some wall art and unable to decide what colours or theme you should select? We all want our surroundings to look beautiful and resonate with an atmosphere. Wall art can give your room a regal, peppy, sporty or an eclectic look depending on what you are painting on that wall. Do you the two elements that should come together to make any art beautiful?
There are colours as medium and then there are designs; both must come together to make a beautiful wall art for us! There should be a synergy between the two elements. The colours play a very important role in determining the vibe of your room pastels for a calming effect and vibrant colours for a bold statement. You create a mood for the room with the design you use whether it is abstract or geometrical or floral or doodle. One formula doesn't suit all.
So, before you start painting start designing and zero down to the best for you.
Here we have a list of wall art trends from across the world for you!
1. Silhouette painting
A silhouette is the image of a person, animal, object, or scene represented as a solid shape of a single colour, with its edges matching the outline of the subject. The painting is normally black on a light background. Paint small designs on the switch board or big ones on the wall, they are the easiest ones to draw and paint.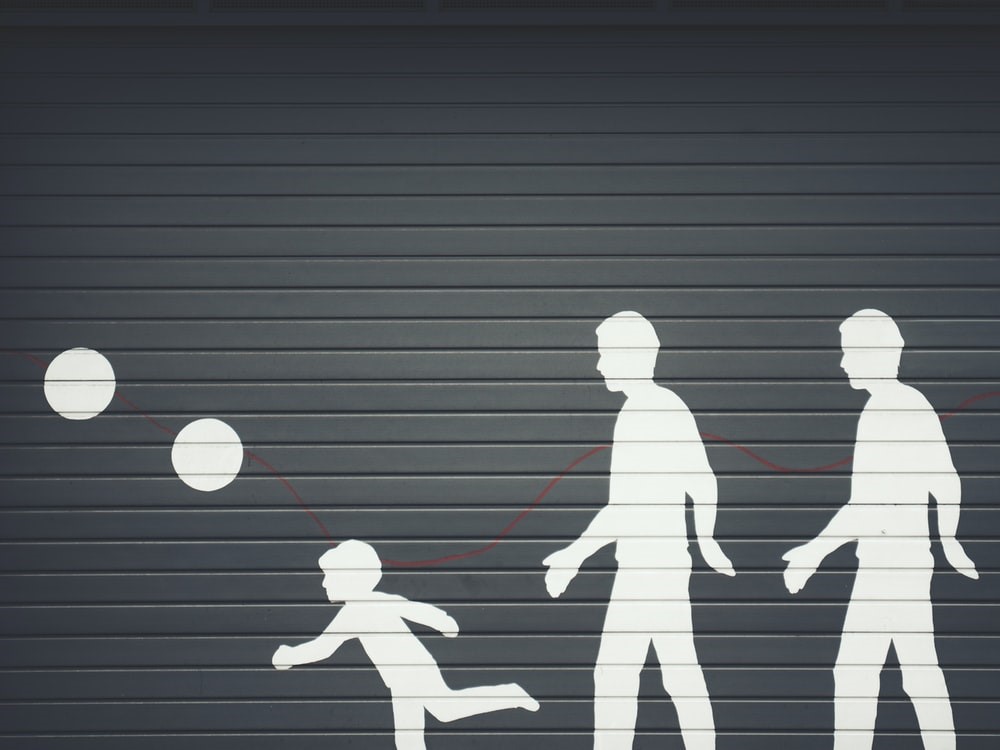 2. Pop art wall mural
Bright and vibrant pop art will bring that vibrant and cool look to your walls. If you love parties, travelling, people, music this is just the type of art to paint on the walls.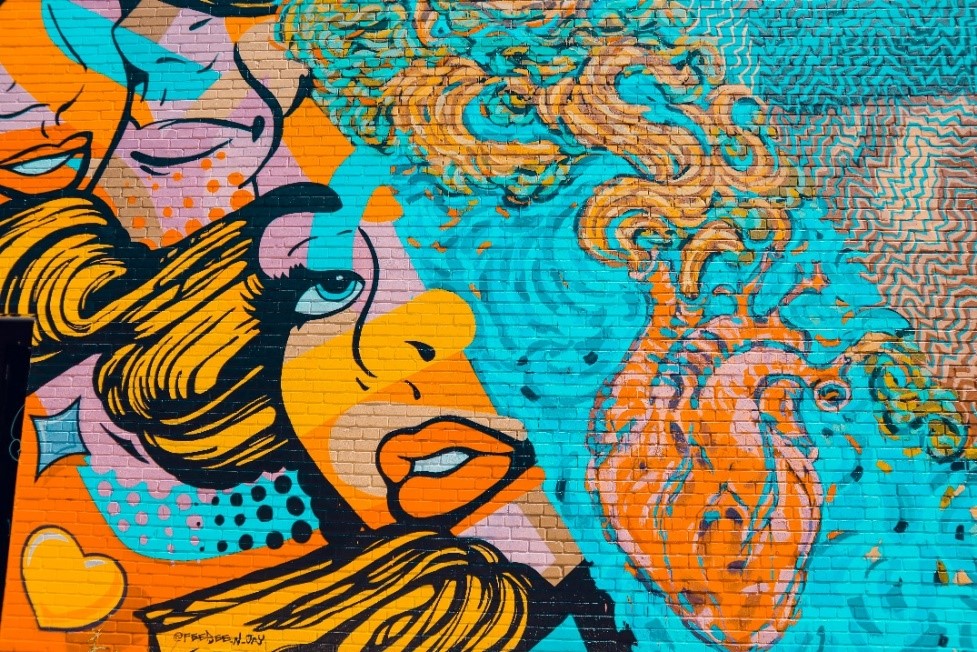 Quirky Art
Quirky art isn't something that is artistically astute but is still charming and many a times though provoking. It is funny and unique. You can paint your own style and can make it in monochrome or bright and vibrant too.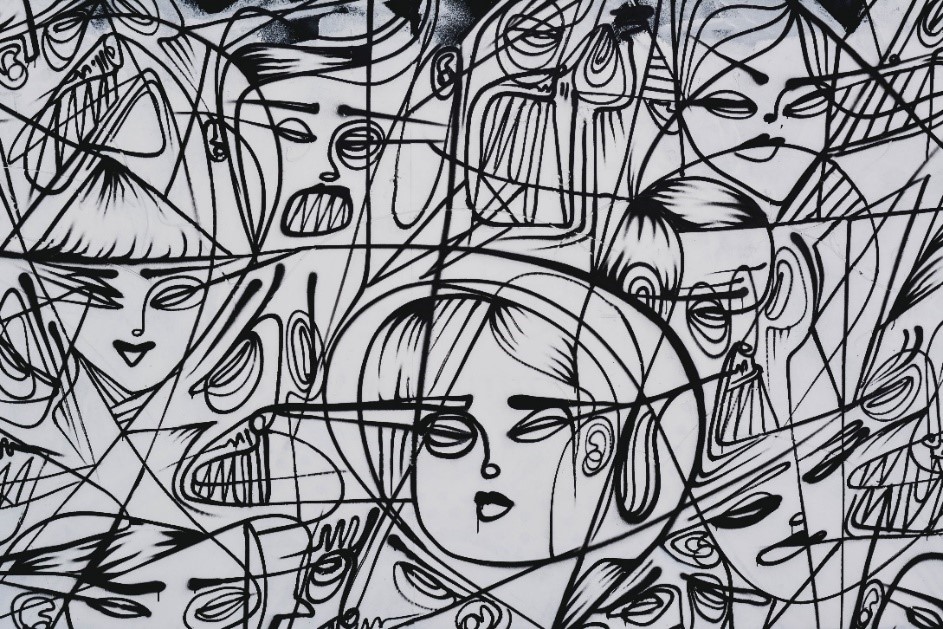 3. Traditional art
Each county has a plethora of traditional art forms and if you love the local art forms then by all means paint your wall with an accent from these. These patterns or motifs give a vintage or an old-fashioned look to the décor. They are normally extensive but then you can try your hands as some simple ones like warli or gond art to begin with.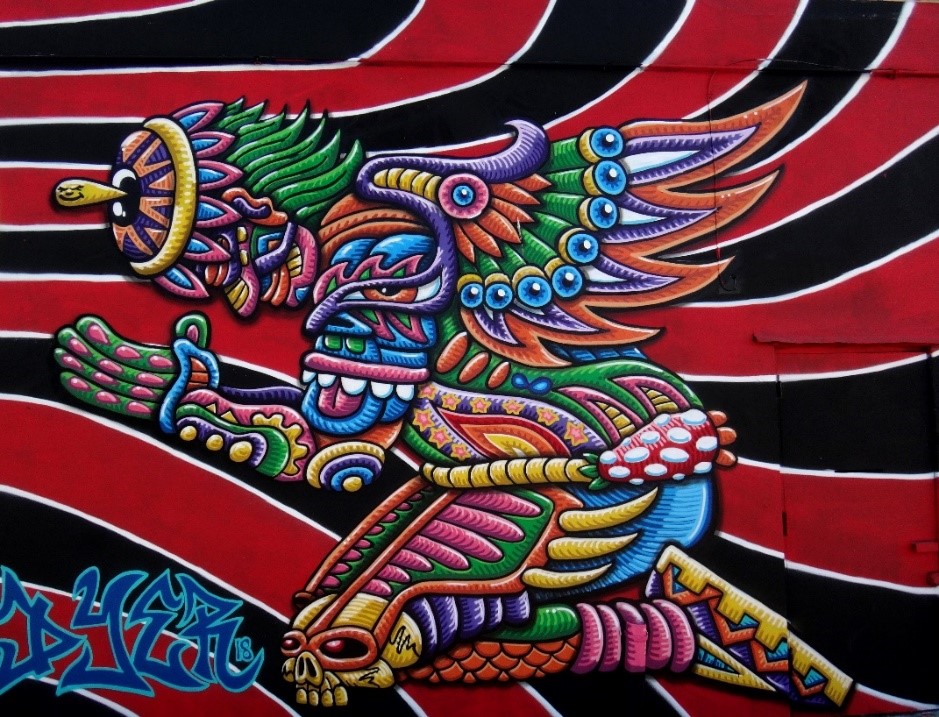 5. Cartoons
Who doesn't love a good cartoon? More so when they are always so cute and funny. Paint one in your living space for a quick mood uplifter. Children will always love their favorite cartoons painted on the walls of their rooms.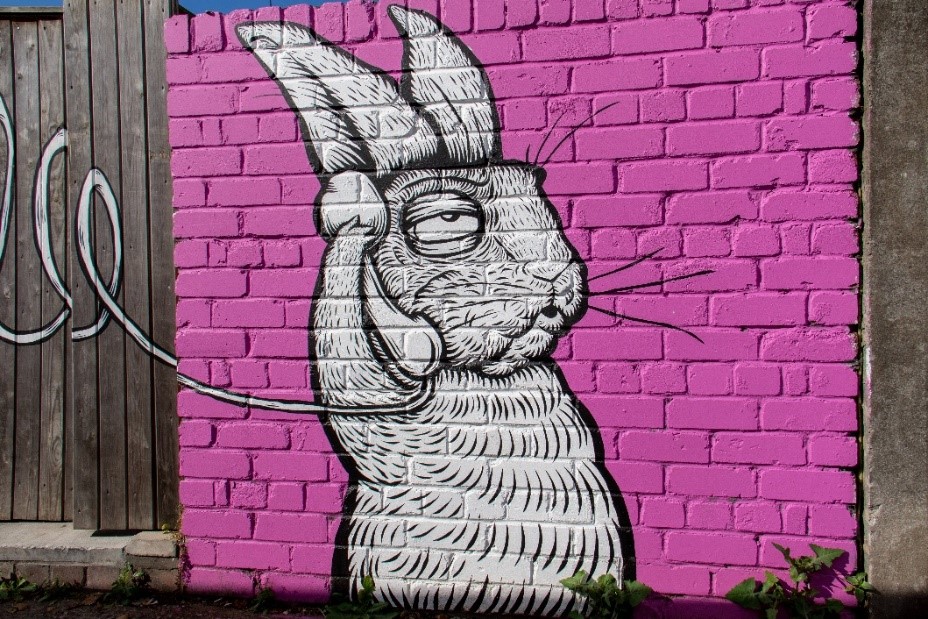 6. Geometric
If want a neat and organized design, then geometric patterns are the ones for you. They can be bold or subtle depending on the colours and the size you use. They give a very mod look to your living space.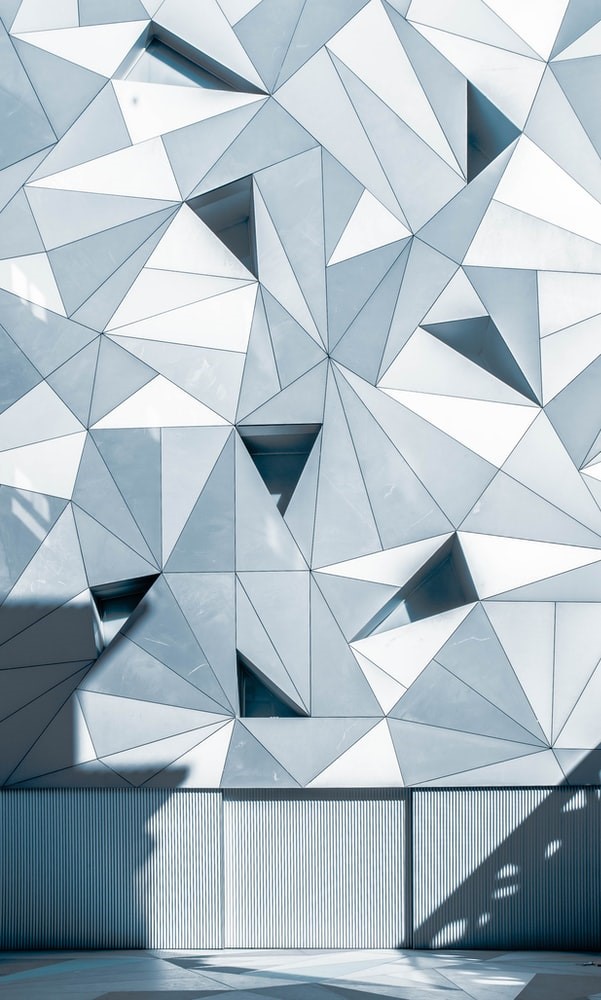 7. Nature painting
Bohemian spaces and bibliography are trends of the recent times and both have the use of natural elements in profusion. It is like bringing the nature home. A dash of green always uplifts the interiors. Paint tropical leaves or Scandinavian design for a subtle look or Hippie art for a bold and vibrant look.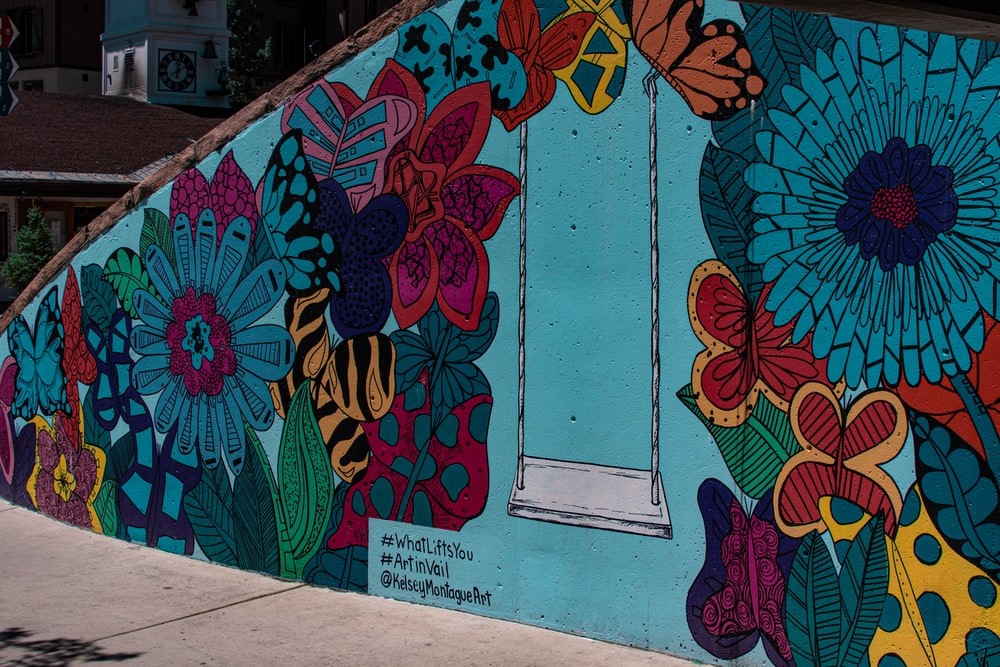 8. Typography
Painting a word or a quote on a wall is always about making a statement! It is a grand way of self-expression and makes one feel relaxed and motivated at the same time. Typography can be done as it is or in conjunction with various other art forms. Graffiti font is preferred by many to paint typography on the walls.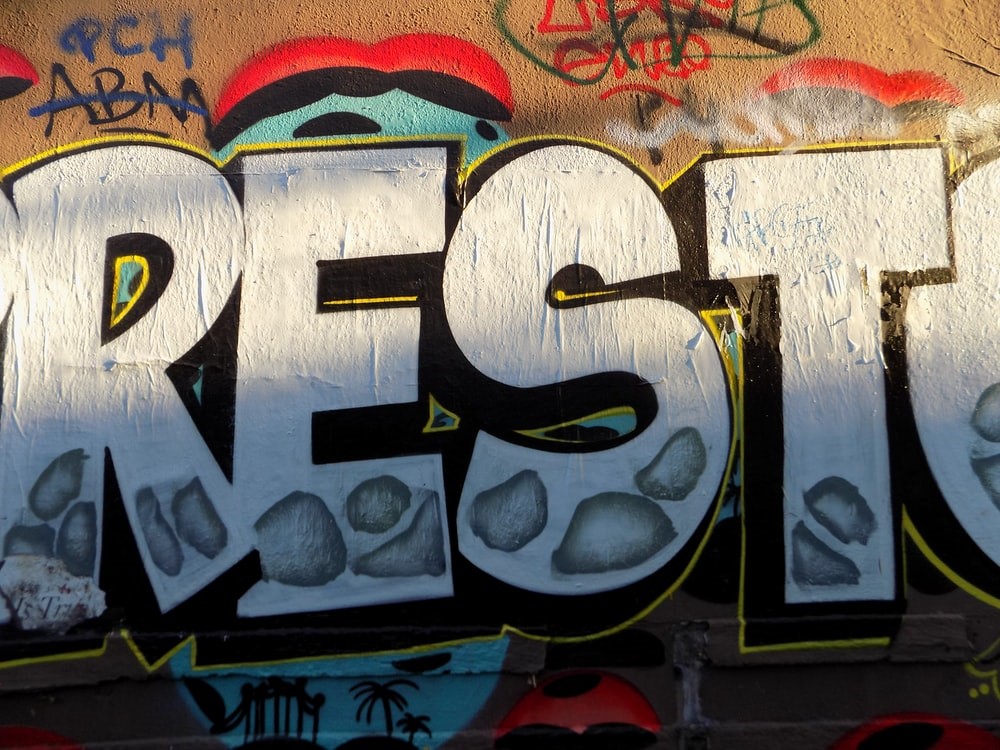 So, pick up your Fevicryl Acrylic colour and get started. Paint a masterpiece!
Ciao and keep creating