Nameplate for home with Neon flowers
DIY Nameplate for home with Neon flowers
Declare you love for Neon with this cute homemade nameplate! Made on a base of wood with Shilpkar flowers and lettering, this nameplate is sure to catch the eye of your friends and family.
So how did we go about making this clay modelling craft? Firstly we need the following for making the nameplate:
Brown Colour wooden base
Fevicryl Shilpkar
OHP sheet, Rolling Pin, Talcum Powder
Flower cutter/s
Clay carving tools
Fevicryl Neon Acrylic Colours Orange, Yellow, Green and Pink
Fine art brushes
Water Container
Fevicryl Fabric Glue
Take 3 packets of Shilpkar and mix the resin base and hardener to make even dough. Roll this on an OHP sheet with a rolling pin and let it set for 2-3 minutes.
Take the cutters and cut different sizes of flowers from the Shilpkar slab.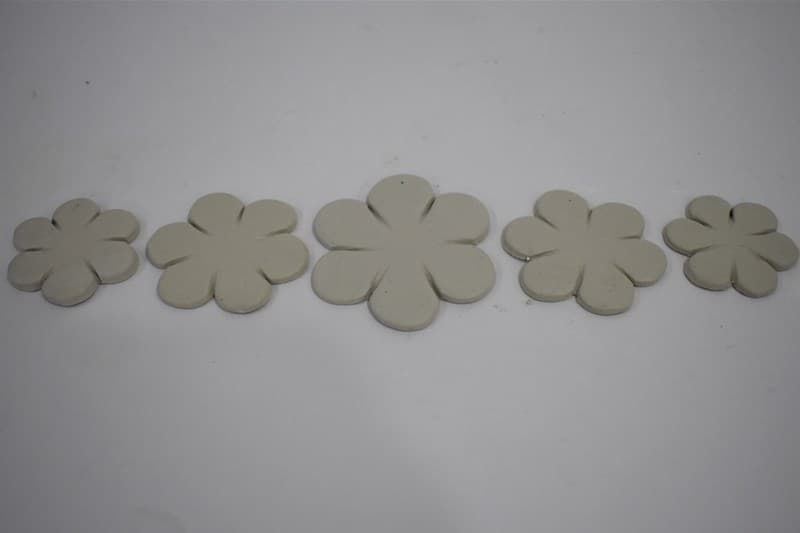 Similarly cut small circles for the center of the flowers with the remaining dough. Keep them aside to dry.
Paint them first with a base coat of Fevicryl Acrylic Colour White 27 and let them dry, and then paint them with bright Fevicryl Neon Colours. Keep them aside for drying.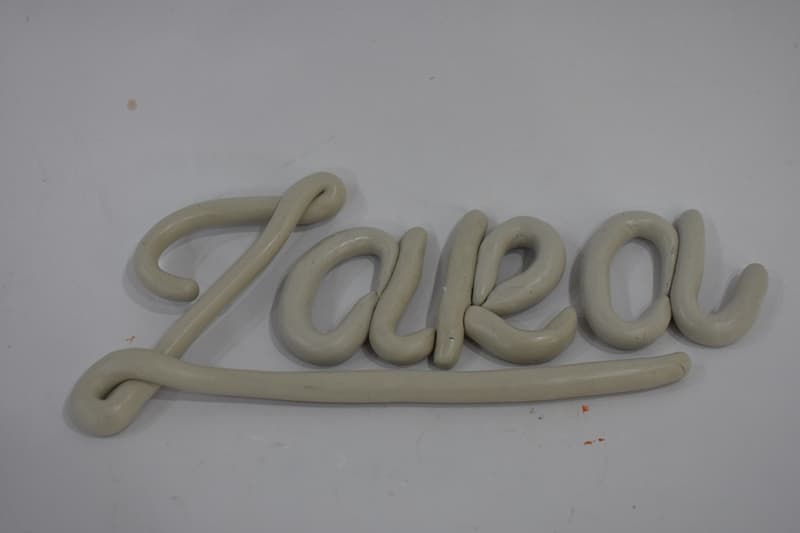 With the remaining dough make thick coils. Mould the name using these coils as showing in the image. Leave it to dry. Then paint it with Fevicryl Neon Green colour with strokes of Fevicryl Acrylic White. Leave it aside.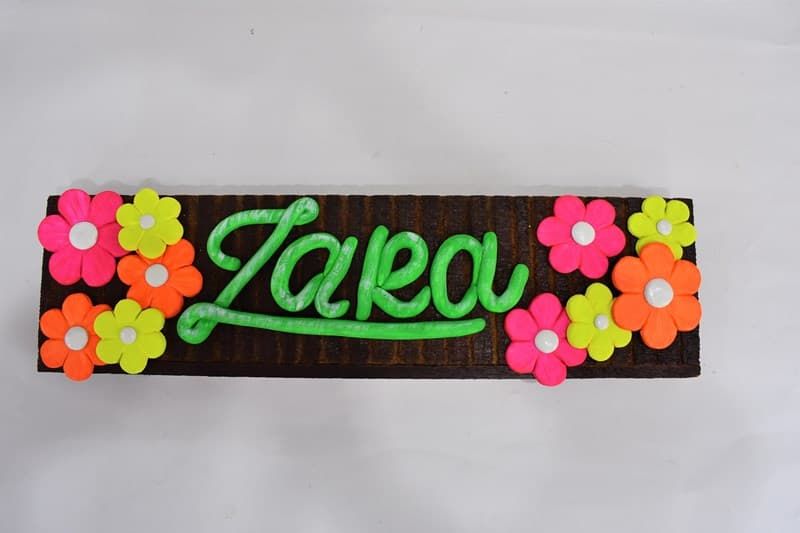 Assemble the flowers and the lettering together and paste them on the wooden board with Fabric Glue. Leave it to dry.
This is how the DIY nameplate will look. You can customize it as per your requirement and style. Isn't this cute? Moreover this gets ready in a jiffy! Do make your own one and share with us.
Ciao till the next.