Wall Painting The Diy Way
Wall Painting The Diy Way
In these times of new normal, haven't our homes have become our sanctuaries? We all want a decor that is a testament to our style and elevating it to make our homes look cosier is in and how! Painting on the walls is the new way of brightening the surroundings and it does bring about a much needed cheer! Enliven your homes with these stupendous wall painting ideas. It doesn't need much to get started, a few paints and a creative idea is all you need.
1. Block printing is a very popular technique of painting on Fabric. Why not try it on walls when it can give such brilliant results!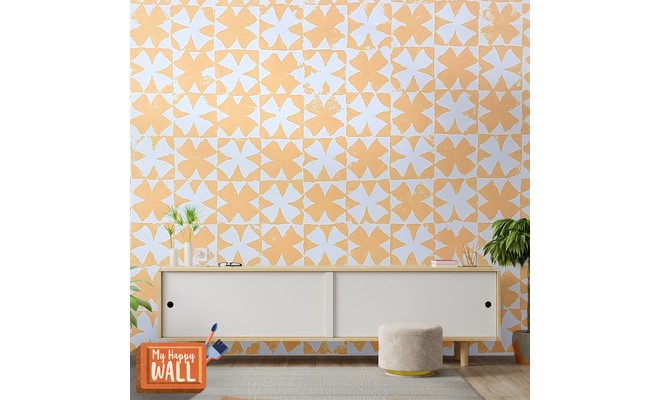 2. The simplest of ways to bring nature home is making a leaf print on the wall. Learn how to do this in a very easy way!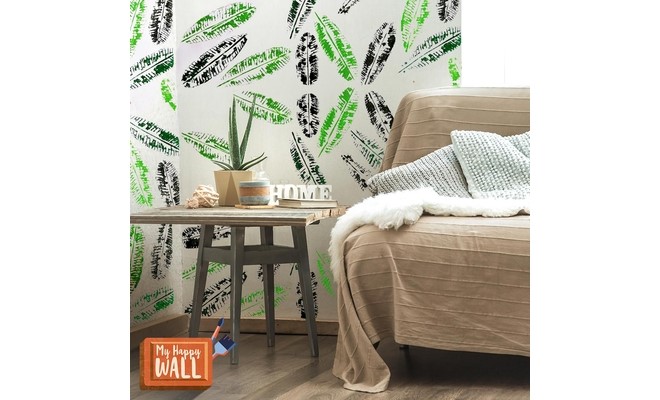 3. How cool is this idea of painting eclectic and fresh designs on your walls using vegetables! Learn how to do this in a jiffy with Fevciryl Acrylic Colours.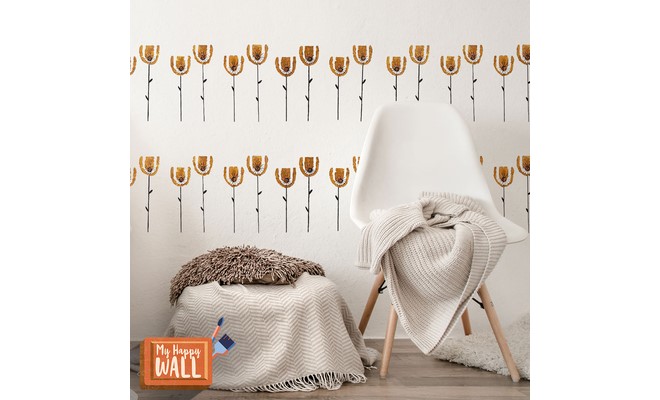 4. You know you can create beautiful Mughal jali designs on your walls using a humble cardboard from old note books or cartons. Read more to learn how.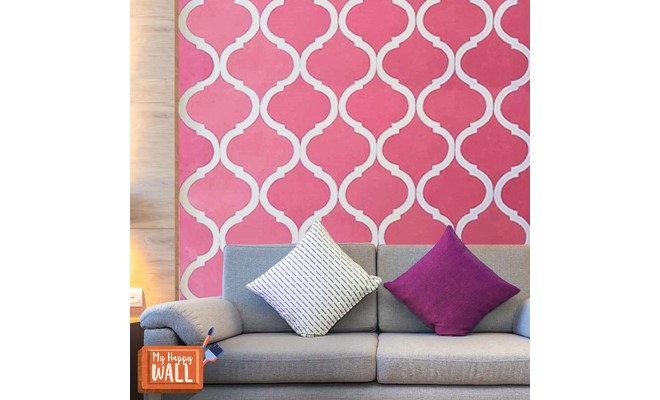 5. Make amazing mandalas on your walls with simple techniques and Fevicryl Acrylic Colours! Don't the circular patterns transport us in a different realm.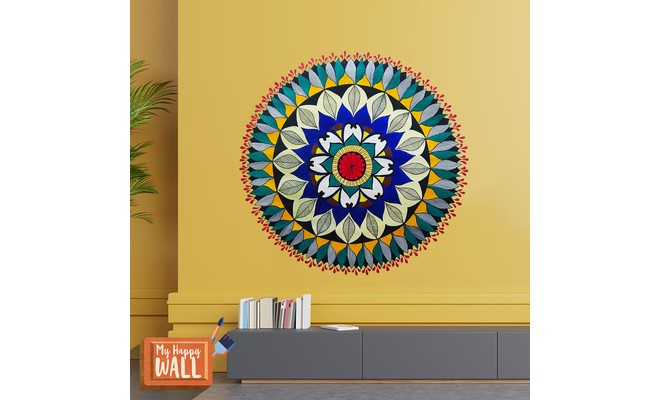 6. Make your walls shine with myriad of emotions through some art. Here is a simple yet simple wall painting inspiration painted with Fevicryl Acrylic Colours.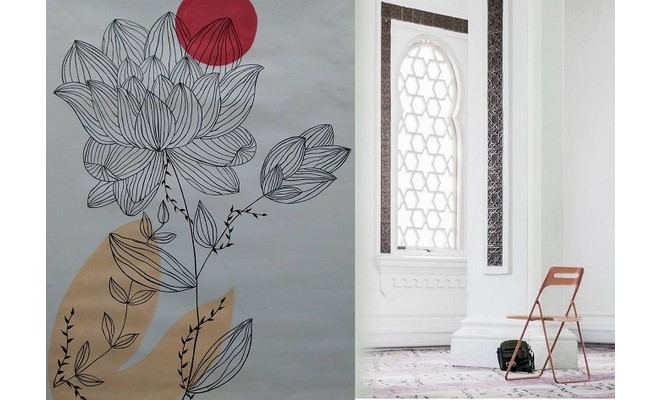 So get started and give a dash of colours to your walls! Wall painting surely is therapeutic and makes you feel happier.
# Keep Creating