And so the Pantone Colour of the year is 'Living Coral'!
Living Coral is dynamic, living coral is vibrant living coral is beautiful! It is a bright shade of orange with a slight pastel undertone of golden yellow. This shade is going to dominate designers' collections all throughout the year.
Living Coral is a tribute to the coral families found all over the world. Corals, which are prized as a protective stone, are actually small sea animals which live in colonies and form reefs in the tropical sea. Due to rampant water pollution and climate change coral colonies are dying in scores. This shade is an urgent call to get the world's attention to conserve this beautiful gift of nature and sustaining them for future generation.
How to live coral this year?
You can make your own shade of Living Coral this year by mixing Fevicryl Acrylic Colours Coral Red 66, Orange 17 and White 27 in varying proportions. You can go bright or pastel depending on the type of shade you want. So now that the colour is ready you can do multitude of things to give the décor a splash of living coral! Here is some inspiration:
You can paint a bottle with some rose motifs.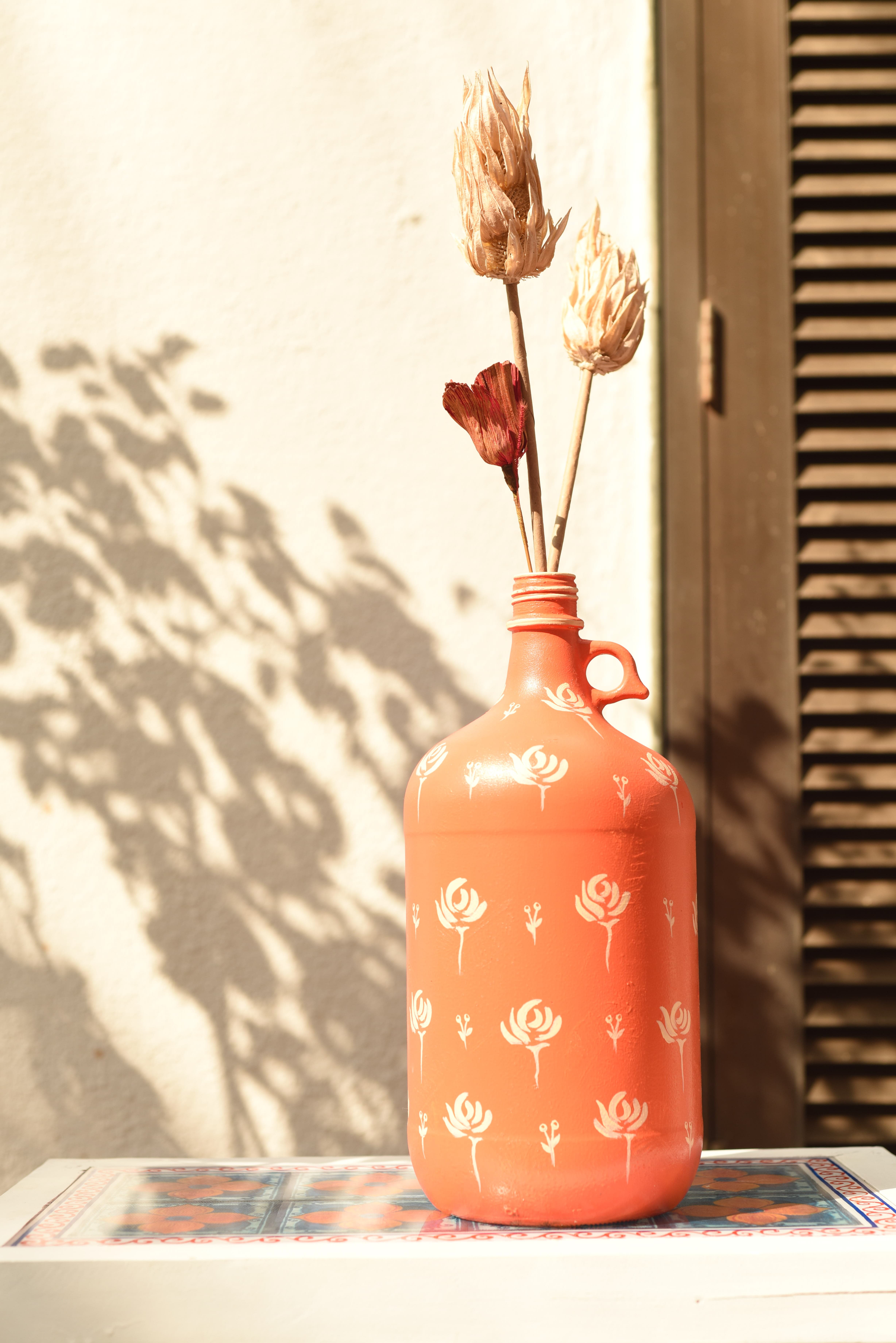 Or maybe paint a terracotta vase with an Aztec pattern.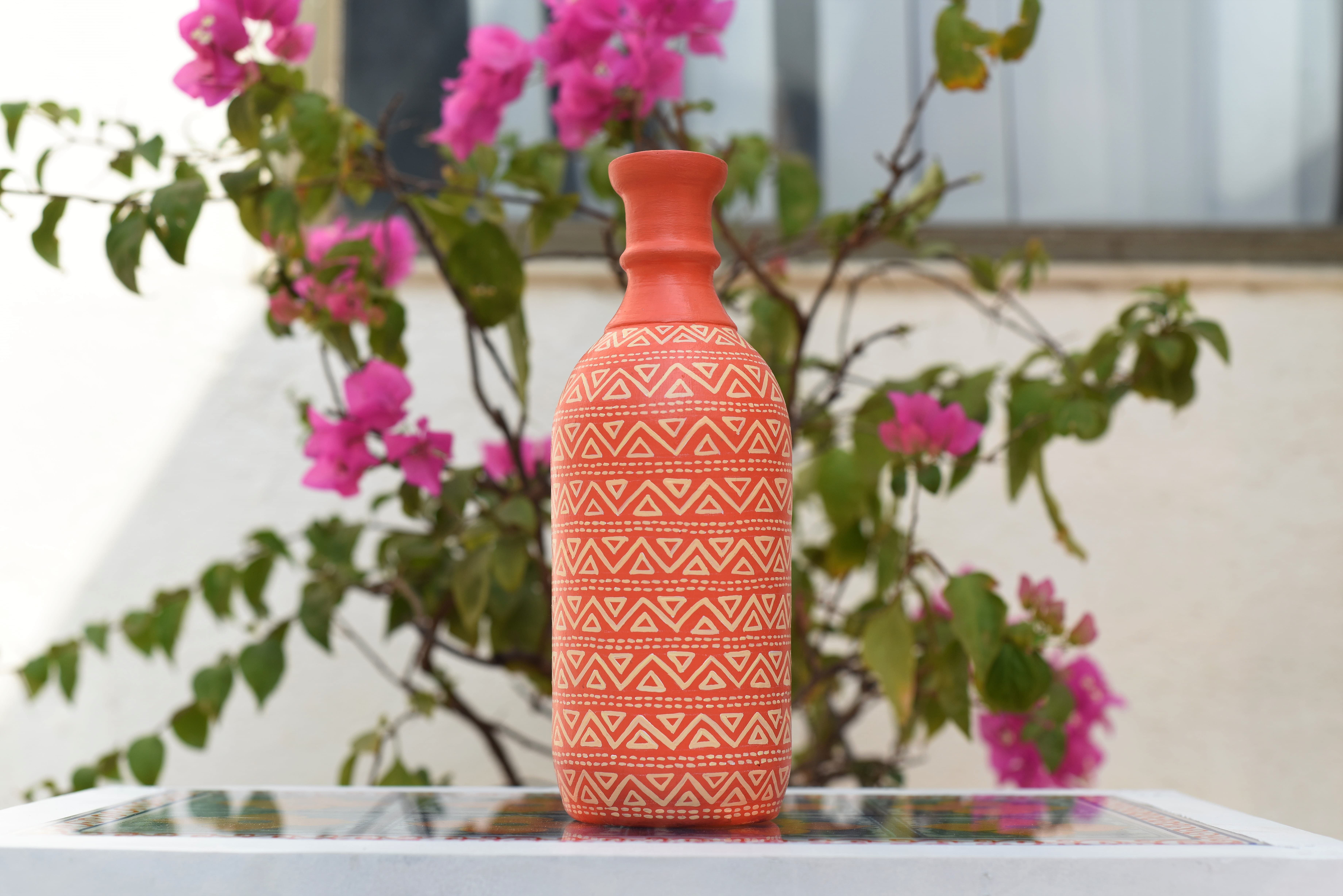 Make coffee time more colourful with these mandala coasters.
Or spruce up that vignette in your living space with this milk can.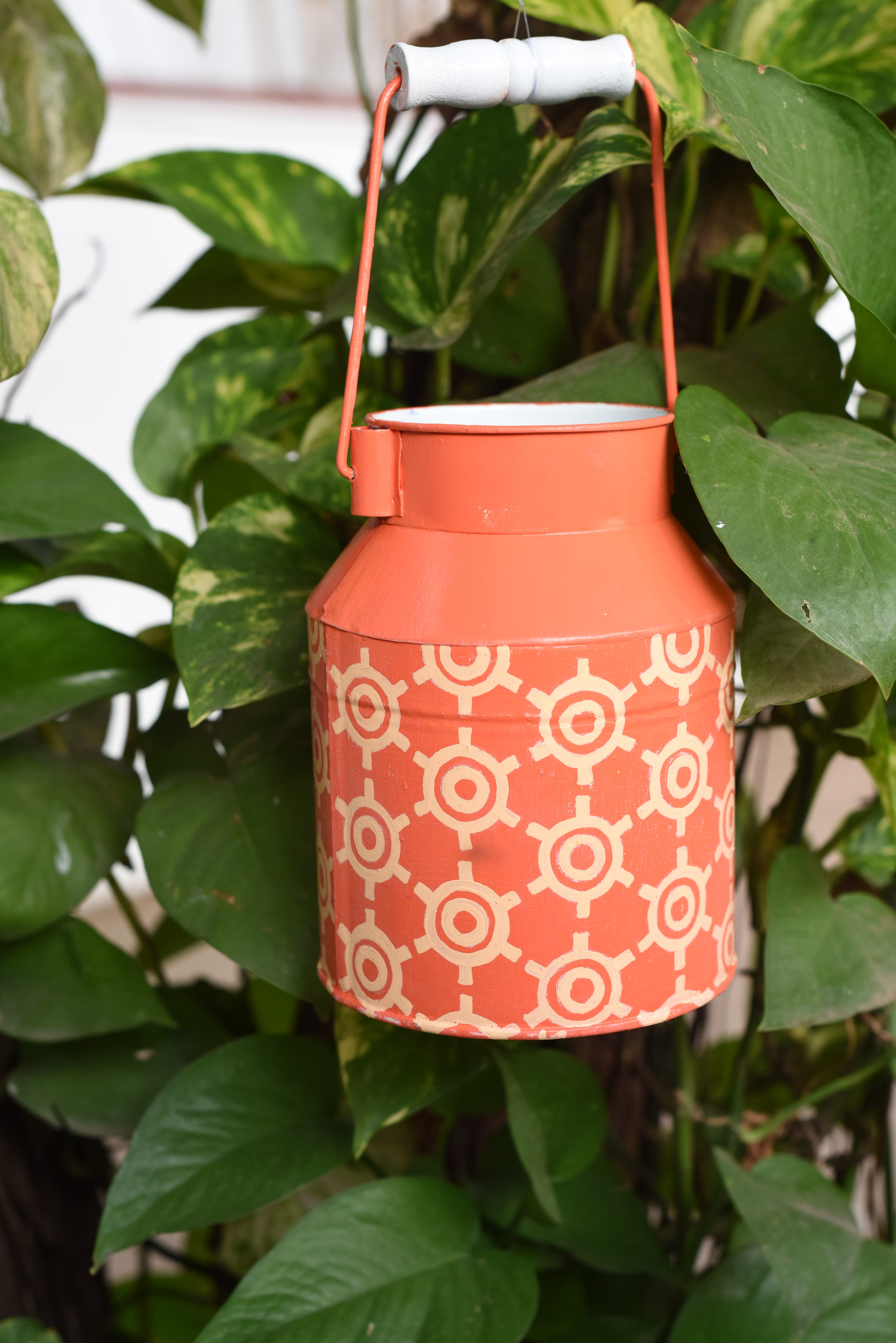 You can even make things brighter on your dressing table with this natty jewellery box. Psst..polka dots are in and the bigger the better!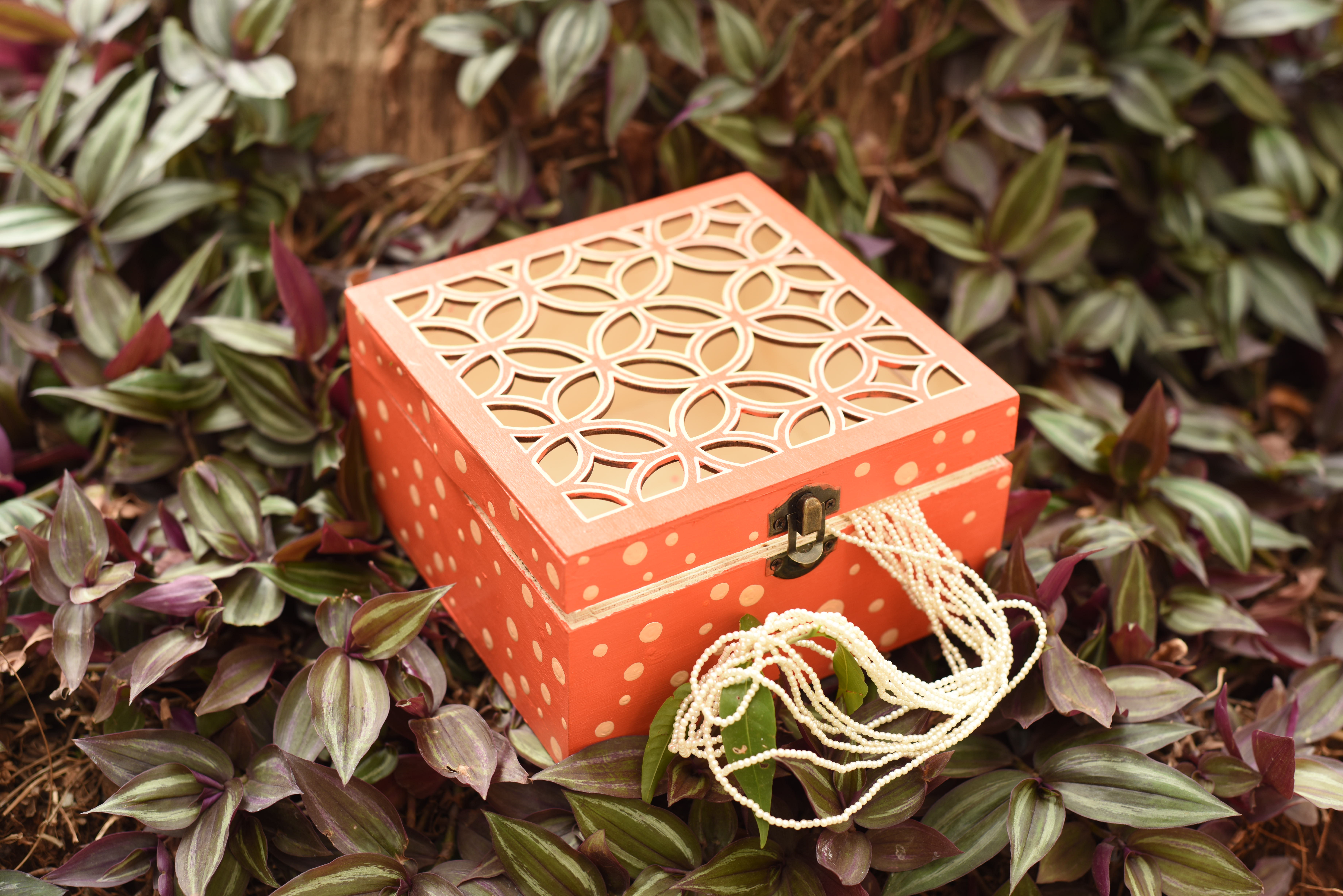 And lastly wear Living Coral with aplomb too! Mix Fevicryl Fabric Colours Coral Red 266, Orange 217 and White 227 to get the exact shade and paint any fabric of your choice like these summer pants!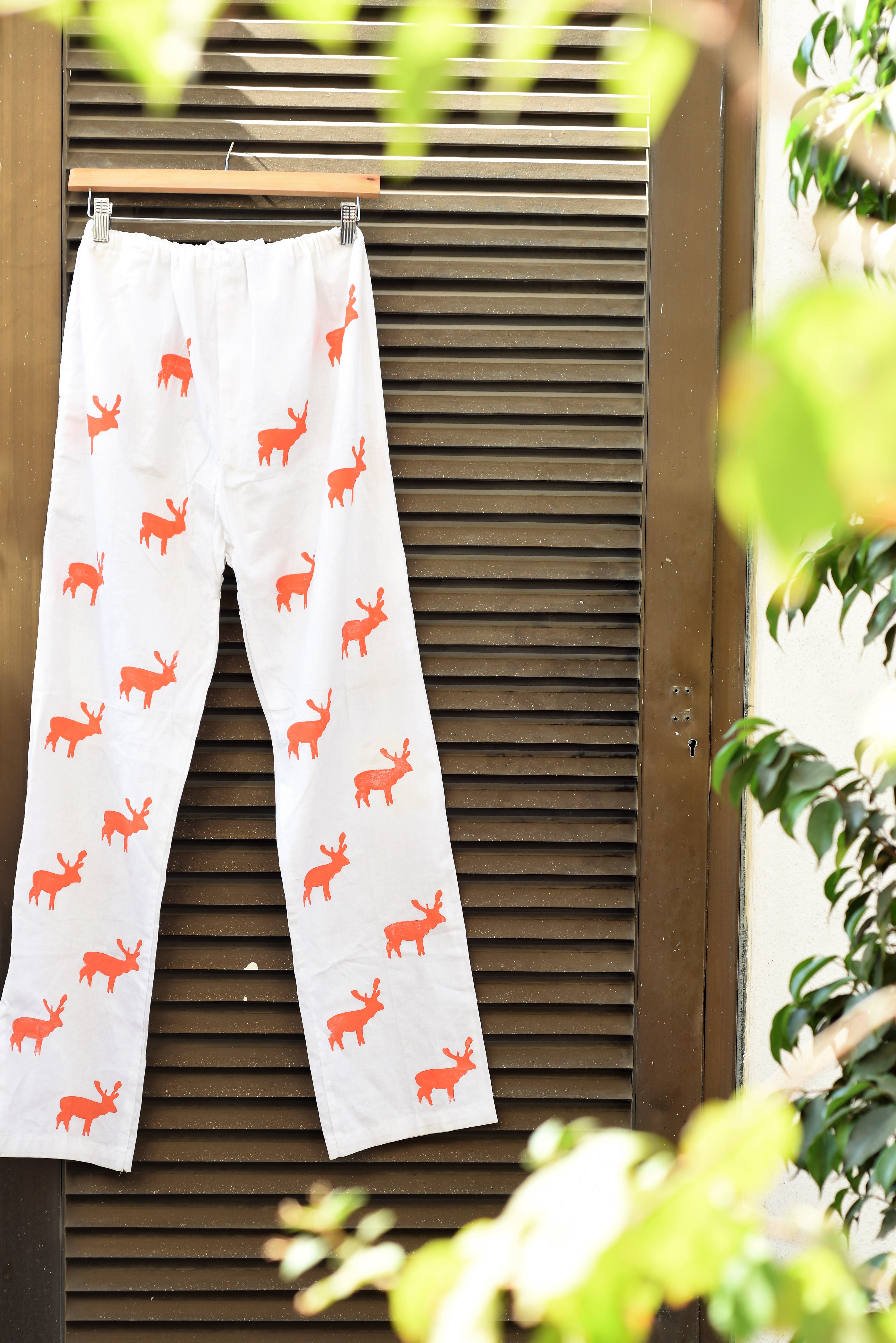 Isn't Living Coral so much fun!