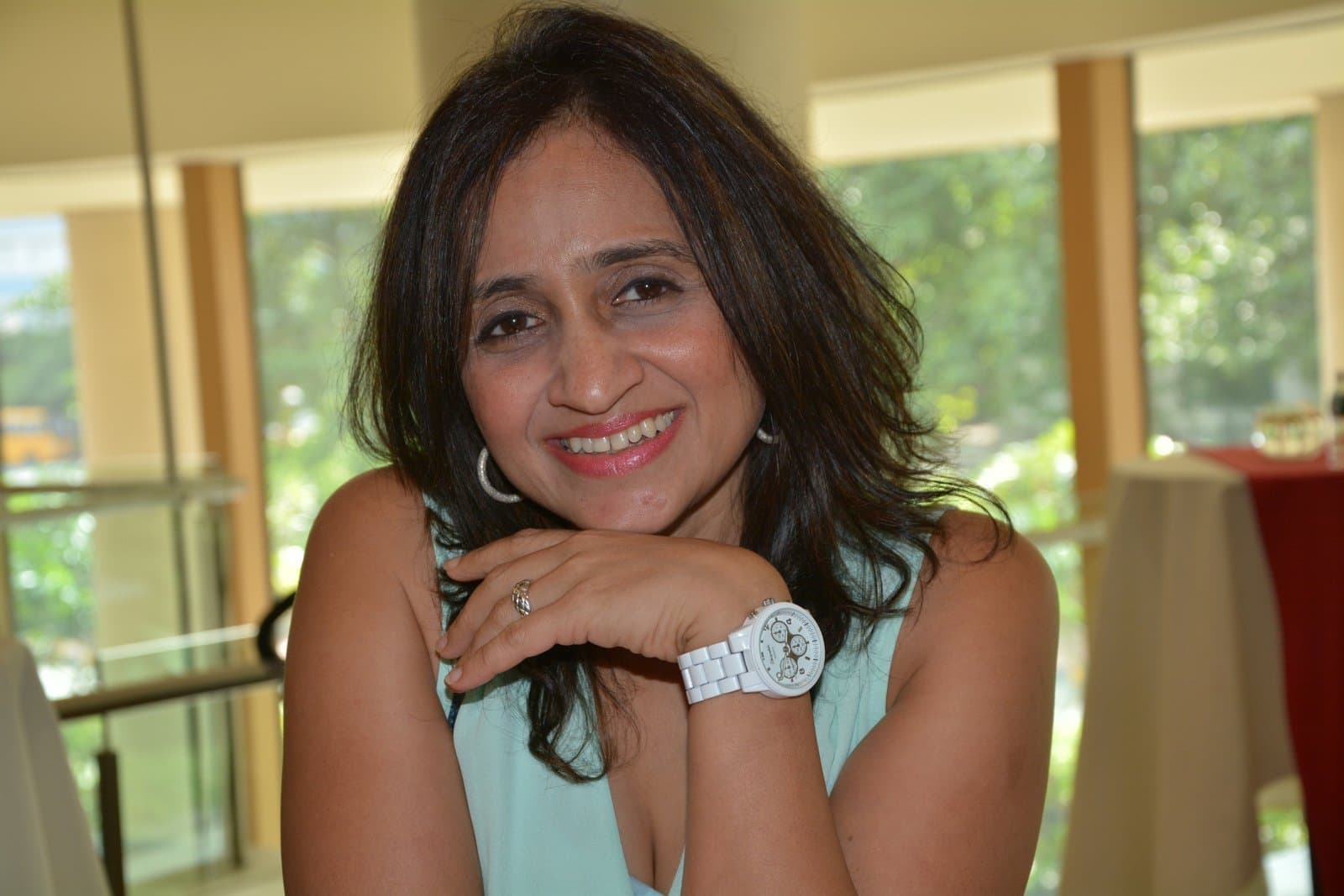 Amee Sonawala
1. Can you tell us a little about your personal life and your formative years ?
My name is Amee Sonawala, I have been born and brought up in Mumbai. I hail from a family that deals in textiles, "Kapadia" being my maiden surname literally translated means cloth / textile. At a very young age I got fascinated and interested in textiles and would eagerly go along with my dad for meetings at textile factories, thereby enriching my experiences further. I had other interests too they being Art and Craft. I attended special classes to learn knitting, craft, embroidery, Macrame, Tie and Dye, Fabric painting. I did my schooling from Lady Vissanji Girl's Academy, where I was encouraged to follow my dreams. Studied Science under the stream of Home Science at Sir Vithaldas Thackersay College. Here I studied Textile technology and also developed a keen interest in Food Science. I later studied Fashion at the Premila Vithaldas Polytechnic, where I imbibed in depth knowledge relating to garments and textiles. This education gave me an insight into the many spheres of fashion making it possible for me to choose my related field in textiles. I did an internship for 6 months that helped me go ahead into the field of garments. Even though I enjoyed academics in school and junior college, my first preference was always sports, arts and craft. At the age of 25, I did my Bachelors (BA) and Masters (MA) in Ancient Indian Culture and topped the University. Ancient Indian Culture was a subject that I was introduced to during my Fashion studies.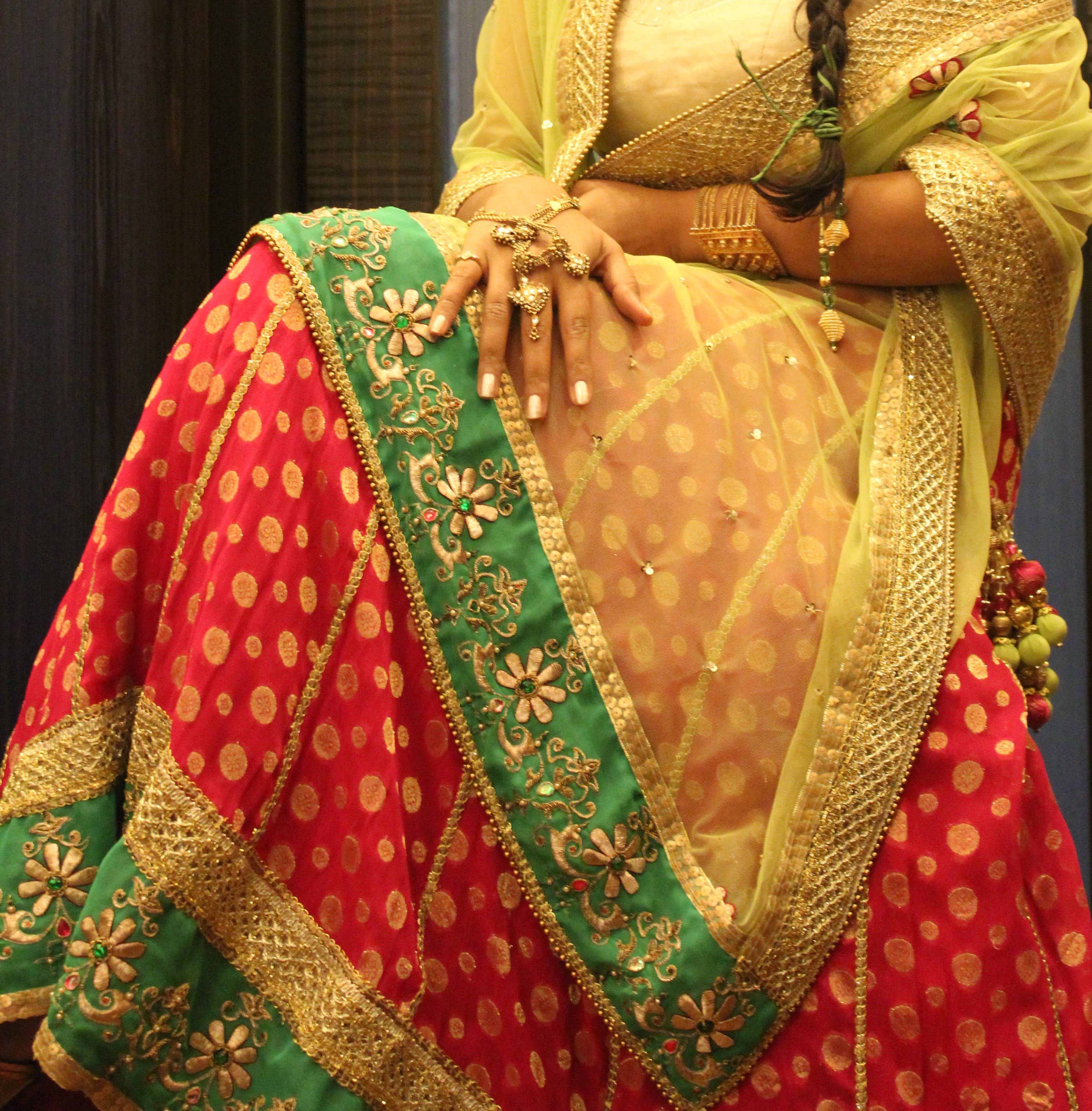 2. Can you give us a little more information about how you started your career?
I started my career with an internship in fashion studies, 2 months of boutique training, and 4 months in a garment manufacturing and export company. After which I worked with an export firm, creating their sampling ranges with client provided specifications. Free lanced as a designer and coordinator for exporters and local boutiques creating design ranges to suit each one's market. I also designed and created garments for personal clients. I later on went onto working as the merchandising head for a company in Hong Kong, where I was to procure shoes and garments from mainly the markets of China, Russia and Ukraine. With the passage of time I started working with personal clients for bespoke garments. I then started my studio called Amee's Studio in Mumbai for Bespoke garments. I have my own sample and pattern makers who manufacture all types of garments and accessories to go with varied outfits. Since it is an exclusive enterprise that I have built for myself I can create and innovate with any type of garment. We also create gifting items like watch boxes, trays etc.
3. How did you find yourself becoming an entrepreneur? Do you have any advice for the young entrepreneurs?
I began when people would come to me for designing their personal garments, designing sample ranges for the local and exports markets. I realized that I enjoyed chatting with people from different walks of life and understanding their needs. I was able to translate their ideas into garments of their choice. I took a big leap of giving up a steady job and became a fashion co-ordinator.My advice to young entrepreneurs would be to follow their heart but with their minds and stick to their goals. Above all know your strengths and weaknesses to determine your line of work. Don't do something that you want to but are not good at. Instead focus on what you are good at and then you would enjoy your work immensely. Do not let success or failure of others deter you from your course.
4. Could you give us some more information on your form and style of work ?
My style of work is mainly as per client's ideas. I create beautiful garments as per their requirements, in short I would like to say that I customize dreams. I give my inputs and fine tunings for the final finished look. I always favour more wearable and practical styles and silhouettes that suit the individual's age, occasion and of course suitability to body types. I am either partial to pastel shades or vibrant colours. I favour good cuts and finishing's on clothes, as that's what really make clothes look classier. I also like to accessorize my garments with paints, gems and sequins.
5. Could you give us some background on how your style of art form developed over the years?
My style developed over the years with a lot of input from clients and their ideas and suggestions. My workers too often come up with innovative ideas that bring newness and diversity of thoughts, that I finally refine into creating a standard and style for products coming from Amee's.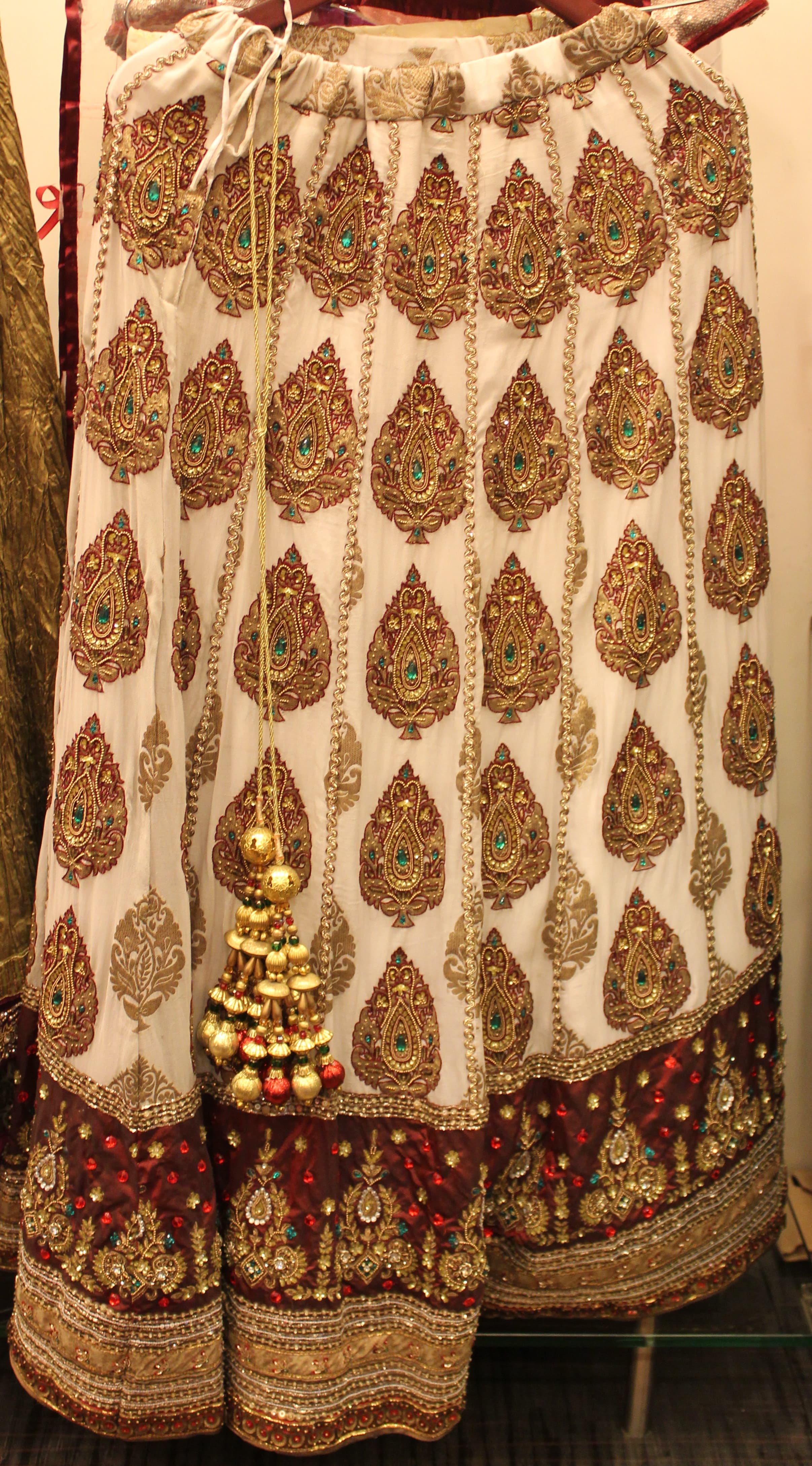 For instance : Years ago a worker suggested to cover the embroidery threads on the rear side of the sarees. I improvised it into making fancy back finishes for sarees which were at times prettier than the sarees themselves.
6. Would you like to comment on the current art trends the way it exists and how you perceive it ?
The current art trends are so varied and diverse, it is amazing. I love the ultra modern themes being merged with traditional. I really like the fact that the ancient motif, ancient art forms are making a come back on modern utility items. Like putting a traditional miniature painting on an evening gown or worn as a pendant on a plain collared shirt. No longer is anything old fashioned, as long as it appeals to the individual it is trendy.
7. Do you enjoy using Pidilite products? If yes, why?
Yes, I do enjoy using the Fevicryl product range and have been using them for years now. I use a lot of Acrylic Colours, Fine Art Brushes and Canvases. The colours are fresh, vibrant and thick. They are easy to mix and merge, using them has given me the result that I have often wanted.
Email : ameesona@gmail.com